Unionist anger after Irish language sign put up in Co Derry village
It is understood the welcome sign was later removed and replaced by two union flags.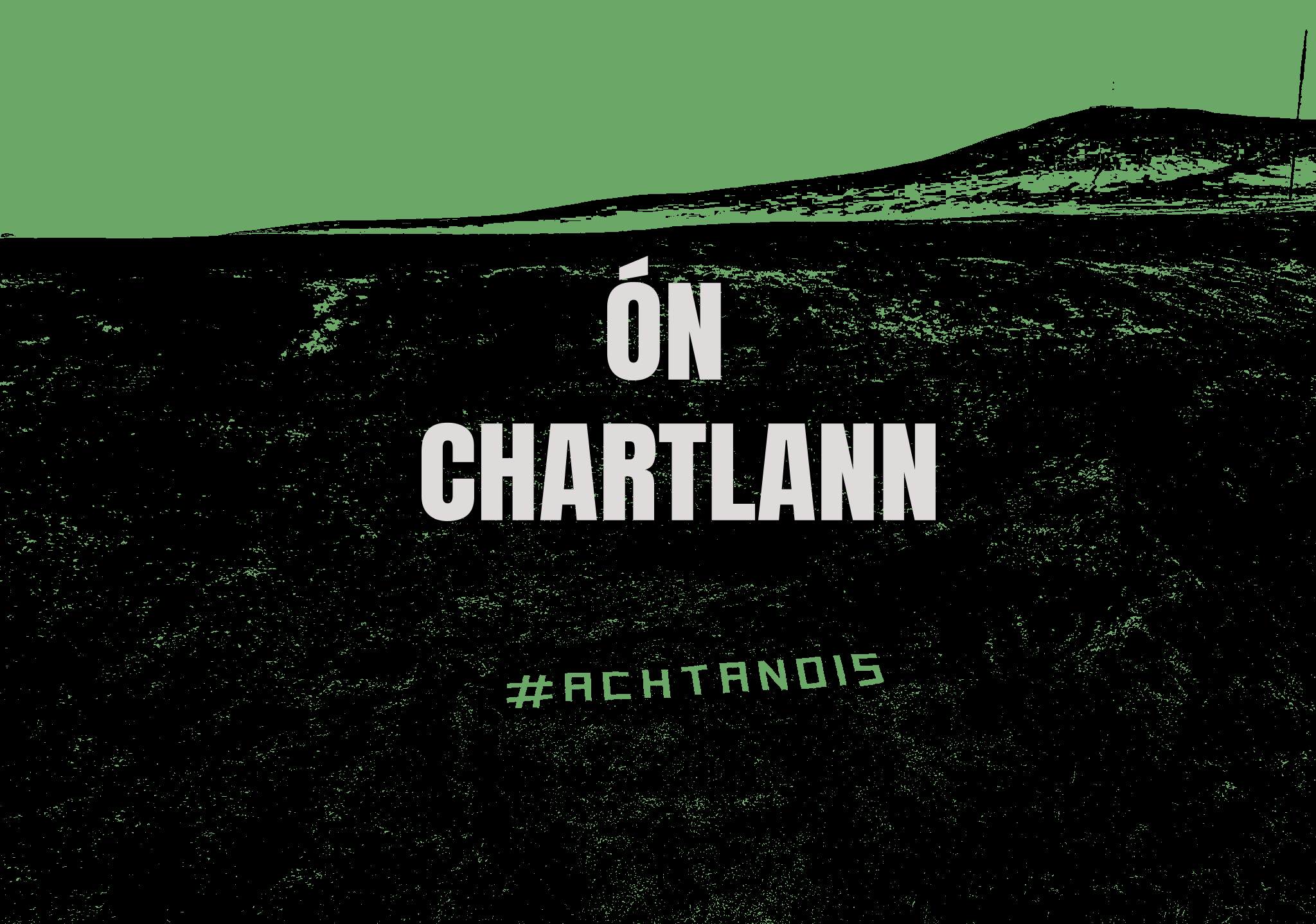 Alt ar fáil i mBéarla amháin
POLICE are treating the removal of an Irish language welcome sign at a council owned facility in a Co Derry village as a hate crime.
The sign was put up by Mid Ulster District Council at Mill Park in the mainly unionist village of Tobermore last week.
It is understood the welcome sign was later removed and replaced by two union flags.
DUP councillor Anne Forde, who was not aware the sign was going to be put in place, said local people were angered by its appearance.
"What they are saying is that this act is against out British identity and the unionist community feel this has been set up to target (them) as the council would know it would not go down very well having an Irish sign in Tobermore," she said.
"It is a wee bit disappointing that that is stuck in the middle of Tobermore…with the elections coming up now it's certainly not a good time to be bringing that into the middle of a Protestant, a unionist village."
SDLP councillor Martin Kearney said the council is currently in the process of putting up dual language signs at all its facilities.
"It has been council policy for a long time to mark its own property," he said.
"It's a council owned amenity in the same way as Maghera Leisure Centre and Meadowbank (in Magherafelt) have been marked a long time ago so the council has marked its significant buildings over time and it's now marking the rest of its property."
Mr Kearney said there was obligation on the council to consult with anyone before the sign was erected.
"In normal situations, be it council houses or private estates, there is a request for dual language signage survey," he said.
"There was no request required here because it's council property. A criminal offence has taken place you might say and there will be an investigation."
Mr Kearney also added that the place name Tobermore has special standing.
"The uniqueness about Tobermore is, whether it's in English or Irish, it's pronounced the same, it's so unique," he said.
"The spelling may be slightly different but the pronunciation is unique, it's a very unique name - 'The Great Well'."
A spokesman for the PSNI said: "Police are aware of a missing sign and the erection of flags in the Tobermore area of Magherafelt.
"Neighbourhood officers will be engaging with local representatives and agencies in the coming days.
"Police are treating this as a hate crime and investigations are ongoing."
An litir
dhearg
Bí ar an eolas! Faigh ár nuachtlitir le bheith suas chun dáta leis na feachtais ar fad.