Belfast Irish street signs: Three more approved as new council policy swings into action
New dual language policy for street signs was passed last summer.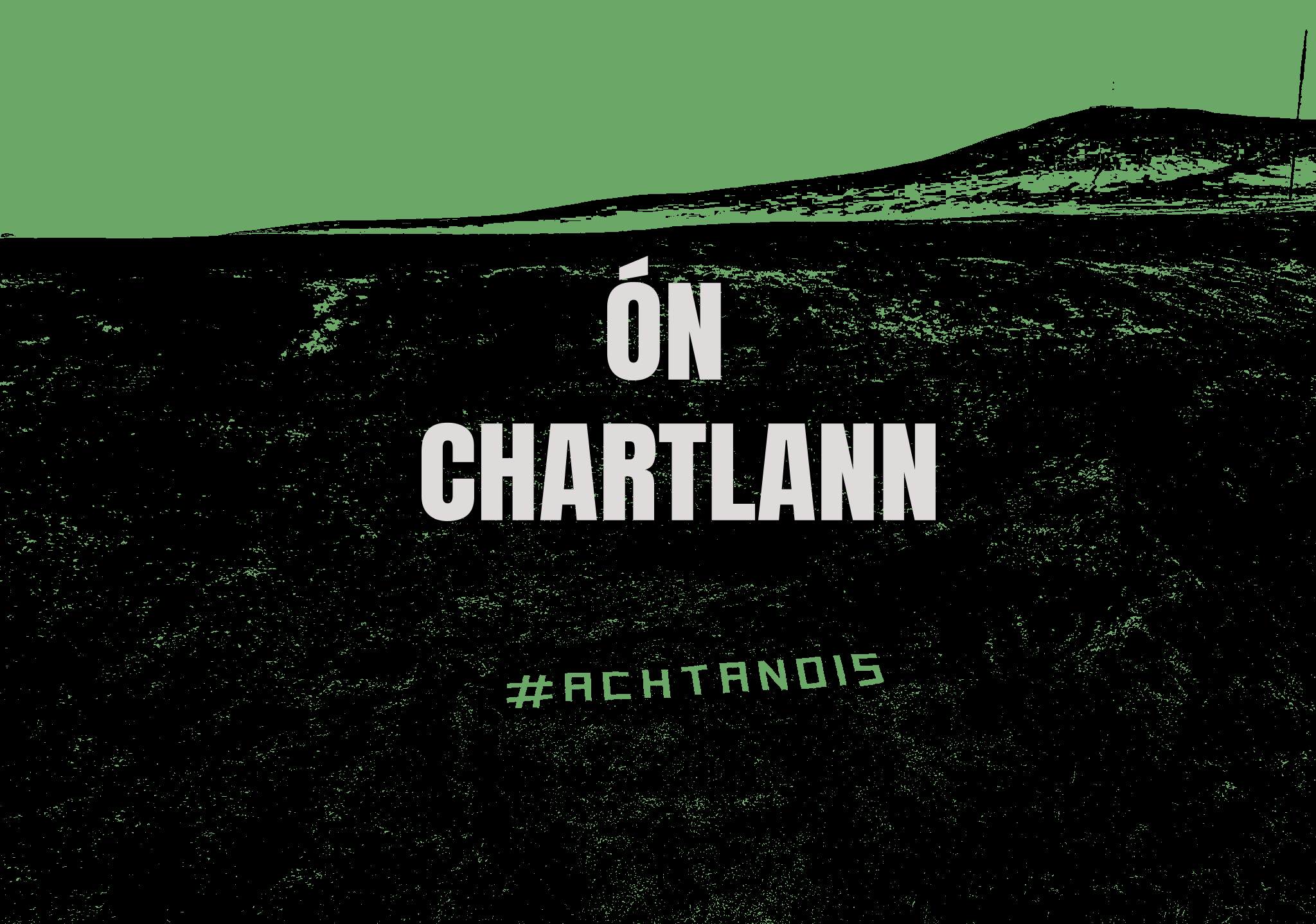 Alt ar fáil i mBéarla amháin
Three streets in West and North Belfast will get new Irish language signage as the council's new policy for dual language signage swings into action after months of delay.
Belfast City Council 's People and Communities Committee this week agreed new Irish signage for La Salle Drive, off Falls Road at BT12, Hopefield Avenue, off Antrim Road at BT15, and at Suffolk Parade, off Suffolk Avenue at BT11.
In the eight months since Belfast City Council policy on dual language street signs was changed to make thresholds easier, over 600 applications have been made for Irish street signs - with only one having been processed before the three signs approved this week.
La Salle Drive will also have the Irish name Céide La Salle. 41 occupiers (72 percent) were in favour of the erection of a second street nameplate, while two occupiers (3 percent) were not in favour and 16 occupiers (25 percent) did not respond to the survey.
Hopefield Avenue will also have the Irish name Ascaill Hopefield. 41 occupiers (34 percent) were in favour of the erection of a second street nameplate, one occupier (1 percent) was not in favour of the erection of a second street nameplate, and one occupier (1 percent) had no preference either way. 78 occupiers (64%) did not respond to the survey.
Suffolk Parade will also have the Irish name Paráid Suffolk. 14 occupiers (54 percent) were in favour of the erection of a second street nameplate and 12 occupiers (46 percent) did not respond to the survey.
The translations were authenticated by Queens University, the approved translator for Belfast City Council. There will be a cost of approximately £750 to cover the cost of the manufacturing and erection of the dual language street signs.
Alliance and nationalist parties had bitter exchanges at Belfast Council last week over a proposal to put up Irish language street signs across the whole of the West Belfast Gaeltacht Quarter. Sinn Féin accused Alliance of "slowing down" the Irish language along with the DUP, after they opposed a proposal to treat the Gaeltacht as one bulk application, rather than go through the area street by street.
Sinn Féin argue that the move would save money and time in the context of a huge backlog of applications for Irish street signs in Belfast.
On a vote at City Hall, a proposal to agree to a bulk application for dual language signs in the Gaeltacht "in principle" was carried, with 29 votes in favour and 26 against. Sinn Féin, the SDLP, the Green Party, and People Before Profit voted in favour, while Alliance, the DUP, the UUP and PUP voted against.
An additional Alliance proposal by Councillor Michael Long to have "up to" 100 dual language signs approved under the current process by December 20023, was also carried.
Last July councillors agreed the new dual language signage policy would finally be implemented - 18 months after the policy was originally given the go-ahead in the chamber. Sinn Féin, Alliance, the SDLP, the Green Party, and the People Before Profit Party all support the new street sign policy, while the three unionist parties, the DUP, UUP and PUP, are against it.
The new policy means at least one resident of any Belfast street, or a councillor, is all that is required to trigger a consultation on a second nameplate, with 15 percent in favour being sufficient to erect the sign. Non-responses will no longer be counted as "against" votes, and there will be an equality assessment for each application.
Up until last July, the policy required 33.3 percent of the eligible electorate in any Belfast street to sign a petition to begin the process, and 66.6 percent to agree to the new dual language sign on the street.
A maximum of five signs was agreed last year to be processed each month. This will be suspended in order to catch up with delivery deficiencies and demand over the last eight months.
An litir
dhearg
Bí ar an eolas! Faigh ár nuachtlitir le bheith suas chun dáta leis na feachtais ar fad.