Campaigners call on parties to support Irish language legislation
Conradh na Gaeilge set out five commitments that it has asked political parties to support.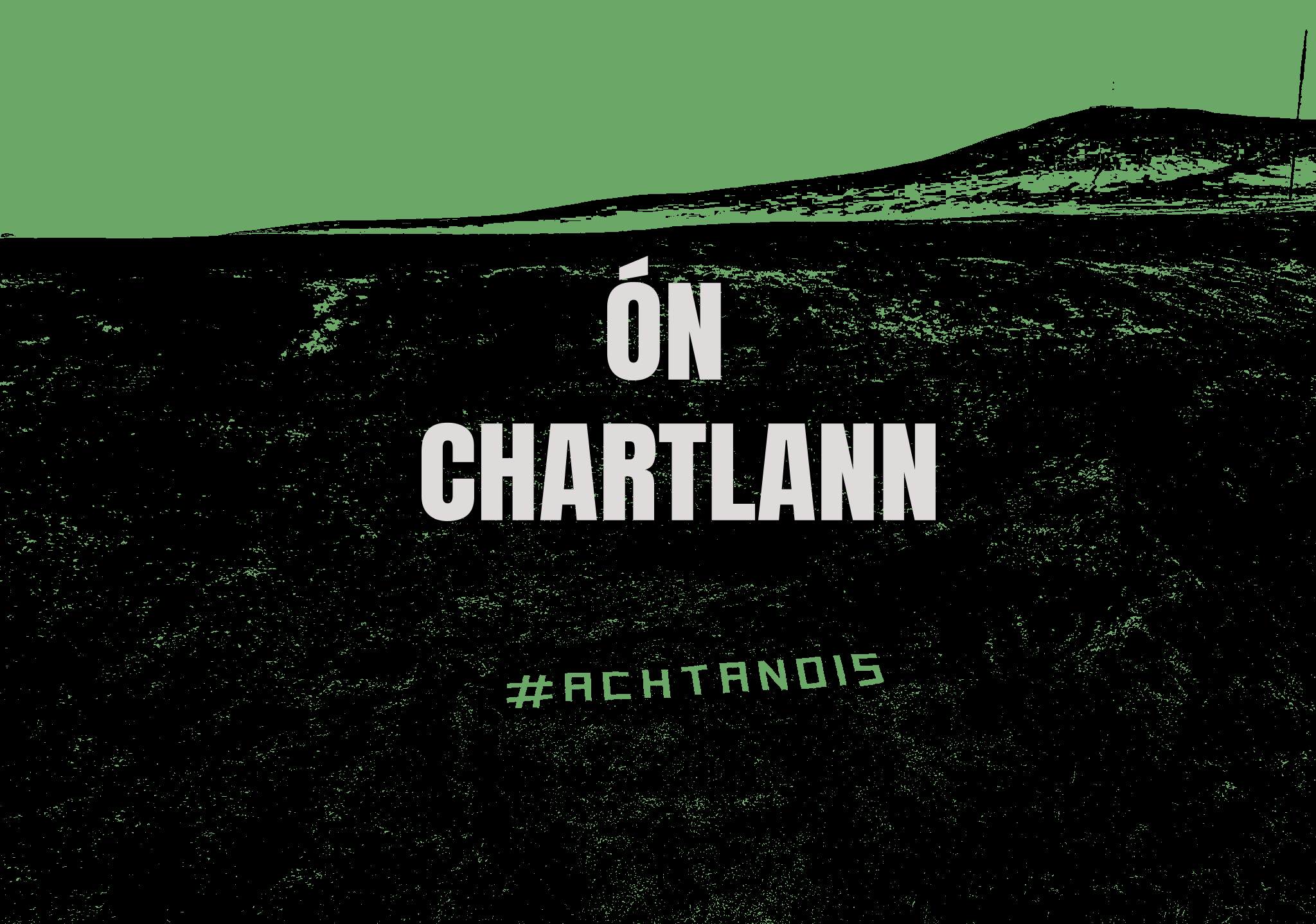 Alt ar fáil i mBéarla amháin
Irish language campaigners have set out five commitments which they have asked political parties to support ahead of Thursday's Assembly elections.
Conradh na Gaeilge, a social and cultural organisation which promotes the Irish language, said it had received support for its commitments from Sinn Fein, SDLP, Alliance Party, Green Party NI, People Before Profit, Aontu and a number of independent candidates.
It said that it had yet to receive replies from the DUP, UUP, TUV or any independent unionist candidates.
The organisation's commitments include the implementation of Irish language legislation and the adoption by Stormont of a 20-year strategy for the language.
#Gaelvóta seolta @CnaG ag an Chultúrlann i mBéal Feirste

"Tacaíonn 6 Pháirtí le héilimh #Gaelvóta maidir le cur chun cinn na Gaeilge & na Gaelscolaíochta"

Gach Eolas, Seasamh na bpáirtithe agus eolas toghcheantair: https://t.co/oRYZJSSWwu

Scéal iomlán https://t.co/CWvobeL4tT pic.twitter.com/fy36dP73hv

— Conradh na Gaeilge (@CnaG) May 3, 2022