Irish language: Thousands attend Irish language rally in Belfast
Legislation on a cultural package, including protection for the Irish language, had been expected before the end of the last assembly mandate.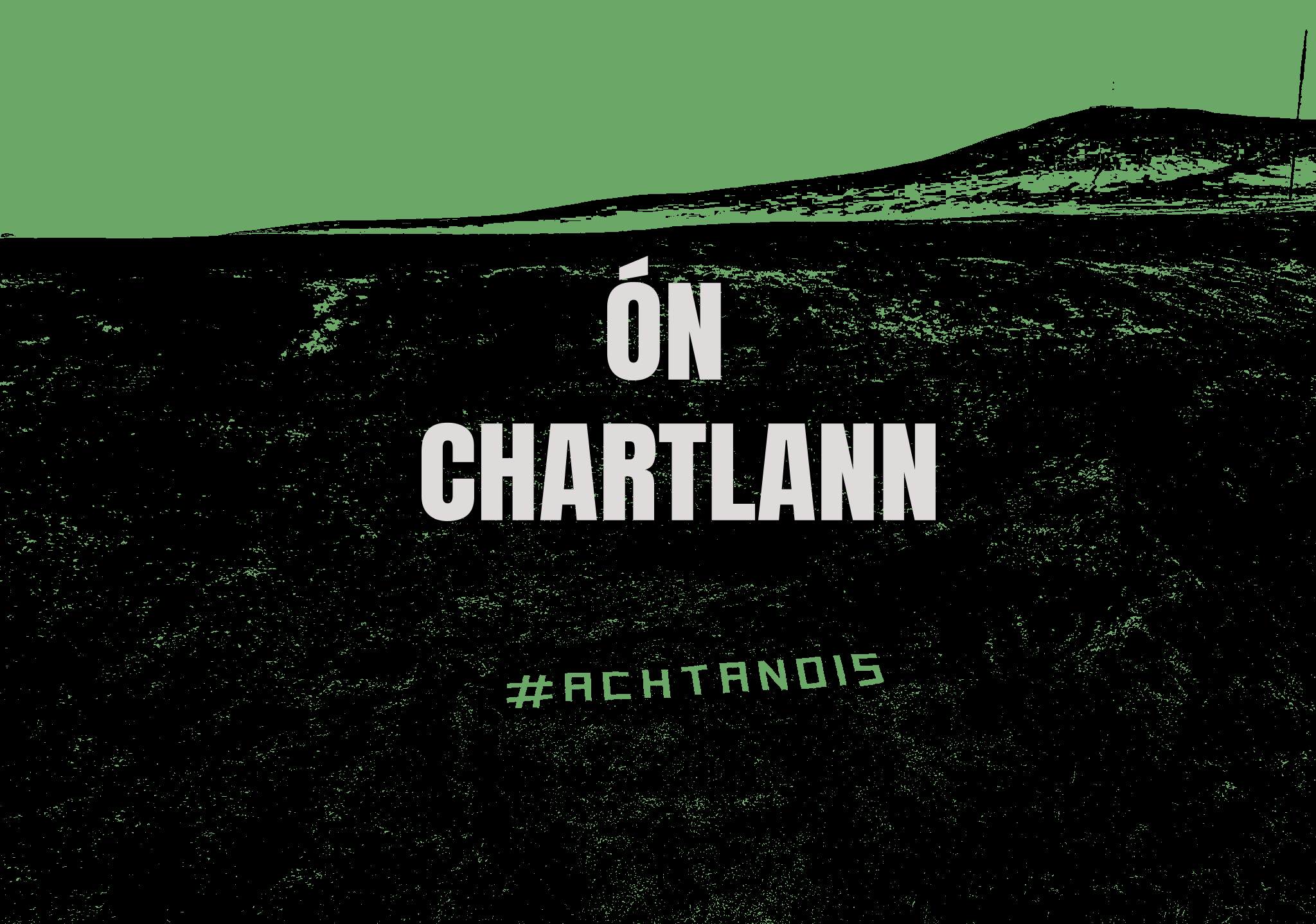 Foilsíodh ar
BBC.CO.UK
i dtús báire an t-alt seo
Alt ar fáil i mBéarla amháin
Protesters marched from west Belfast to the city centre in an event organised by Irish language activist group An Dream Dearg.
Legislation on a cultural package, including protection for the Irish language, had been expected before the end of the last assembly mandate.
It was part of the 2020 New Decade, New Approach deal.
That agreement, which restored devolution after the last standoff at Stormont, promised legislation to "provide official recognition" of the status of both the Irish Language and Ulster Scots in Northern Ireland.
Campaigners took to the streets on Saturday to demand action on that legislation.
Most of the marchers were dressed in red, the official colour of the An Dream Dearg campaign.
They set off from Cultúrlann McAdam Ó Fiaich in west Belfast on Saturday afternoon and arrived at Belfast City Hall at about 14:15 BST.
A rally was then held outside the building, as campaigners addressed the crowd in both Irish and English from a temporary stage.
Supporters cheered as they were told that the days of "insults" and discrimination against Irish speakers were over.
An Dream Dearg spokesperson Conchúr Ó Muadaigh said the event was "the biggest Irish language demonstration of a generation".
He said: "An Dream Dearg has built a grassroots movement that has pushed the Irish language from the margins to the very centre of political and civic discourse both here and internationally, a movement that has spoken truth to power and ensured our community would no longer be treated as second class citizens, marginalised or excluded."
Mr Ó Muadaigh said legislation on the issue was "long overdue".
"We demand an inclusive and tolerant society, a society where our rights are enshrined in law to protect all those who wish to live their lives through Irish."
The Northern Ireland Assembly which was elected earlier this month is currently not sitting after it failed to elect a new Speaker.
The Democratic Unionist Party (DUP) refused to take part in the new appointment in protest over the post-Brexit trading arrangements known as the Northern Ireland Protocol.
The failure to elect a Speaker affects many of Stormont's functions - no new legislation can be passed and existing ministers cannot take any major new policy decisions or even agree a budget.
Ciarán Mac Giolla Bhéin from An Dream Dearg told BBC News NI that although campaigners would "much prefer" Stormont to pass language legislation, the issue should not be held up because of the absence of a working assembly.
"We need to remind ourselves it was the British government made this [commitment] as part of an international peace agreement and they have to fulfill their obligations," he said.
"So unlike our cousins in Wales and Scotland and our fellow gaeilgeoirs (Irish speakers) in the south, we're the only people - we're an anomaly here - who don't have rights enshrined in law.
"It's long overdue and the British government have the power at their hands to deliver this change."
An litir
dhearg
Bí ar an eolas! Faigh ár nuachtlitir le bheith suas chun dáta leis na feachtais ar fad.